Futureproof your home, business or organisation...
We are a group of companies offering domestic, commercial and investment services within the renewables industry.  In addition to renewables we offer a full energy consultation and energy brokerage service, fully funded solar pv rental systems and a full range of Green Deal services includign the ECO scheme (Energy Company Obligations) for low income households.
All of the services we provide are designed to be cost effective and have the overall aim of reducing environmental impact within the UK, ensuring a cleaner and greener world for future generations.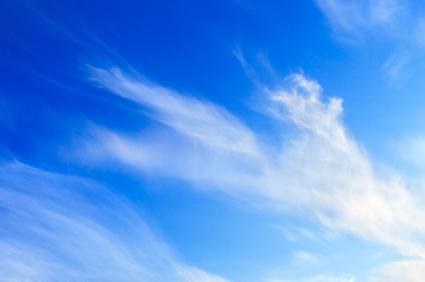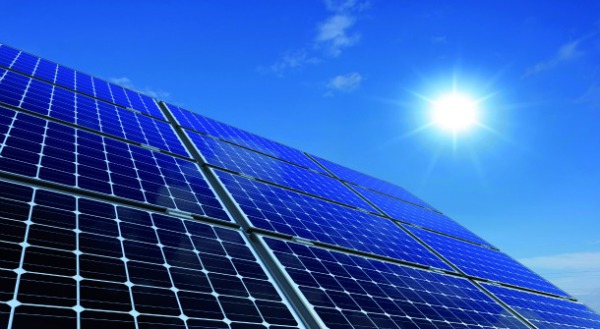 The Green Eco Group was founded in 2012 by Stewart 'James' Loftus.  Originally a Green Deal Advisory Organisation (GDAO) the company quuickly adapted to the dissapointing takeup of the Green Deal and began working in conjunction with other Green Deal organisations on the ECO scheme, offering Free boiler installations to low income families and households.
Solar PV is in our bones and we have extensive knowledge of supplying, designing, installing and maintaining a large quantity of systems.  Below is a solar PV counter, updated weekly with the amount of active solar capacity we have installed to date.
With previous experience of the renewables industry, it was decided that the company would once again start trading in renewables with the company qucikly becoming one of the fastest growing renewables organisations in the UK.
Since the company began in 2012 it has grown considerably increasing turnover year on year by up to 200%.
and counting!
Read our terms, conditions and policies here
Whether you are an SME or a private domestic customer, we can help you acheive your energy needs.  By implementing our guidance, advice and actions, you can reduce your environmental impact, save on your energy bills and ensure your future compliance with upcoming Government schemes such as ESOS.  Below are some of the products and services we offer through the group...